Do you dream about opening for your favorite DJ when they come to town? Do you have a recorded mix that needs more exposure? Do you want to DJ at one of the best underground clubs in Boston?
Well… here's your opportunity! Create a 30-minute mix and enter for a chance to open for Oneman at Good Life Boston on Friday, November 6, 2015. The winner will not only perform an opening set, but their mix will be featured on Shake's mix series via SoundCloud, Shake's website and social media, Fen's WZBC radio show, and local Boston blogs. Submit your mix by Monday, October 26th for a chance of a lifetime!

Good Luck!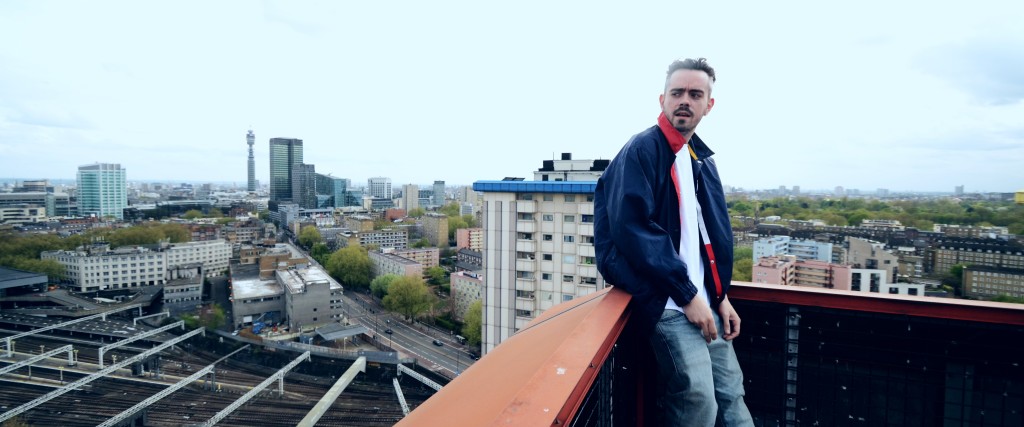 MIX SUBMISSION INSTRUCTIONS & FORM
Deadline for entries is 12:00PM / NOON EDT on MONDAY, OCTOBER 26, 2015.
Submit the download link (upload privately via SoundCloud, Dropbox, WeTransfer, etc.) and the additional information needed in the form below.
Your submission WILL NOT be considered if it's missing any information required!
SUBMISSIONS HAVE ENDED. GOOD LUCK TO ALL THOSE THAT ENTERED!

CONTEST RULES
Open to any contestant over the age of 21 who has had previous experience as a DJ.
The mix can be newly or previously recorded, however it must be unreleased.
The mix must be at least 30 minutes long, but no longer than 45 minutes.
All entries will be judged by the promoters and residents of Shake! Boston based on creativity, originality, and recording an overall cohesive mix.
The mix must be submitted by the deadline (12:00PM / NOON EDT on Monday, October 26, 2015). Submissions after this deadline will not be considered, regardless of circumstance.
Winner will be announced by Wednesday, October 28, 2015.
Winner will be offered the opportunity to open for Oneman at Good Life (28 Kingston St) in Boston, MA on Friday, November 6, 2015.
Winner will have mix featured on Shake! Boston's SoundCloud, Website, Social Media, WZBC 90.3 FM radio show, and potentially local Boston blogs.
Winner must be willing and able to provide all travel and accommodation arrangements necessary for themselves to appear in Boston for the performance on Friday, November 6, 2015. Shake! Boston is not liable for any additional or unapproved expenses.
Shake! Boston, Good Life Boston, and Oneman reserve the right to cancel or suspend the competition at any time.