SHAKE: MIX 019 – Lychee
Get into one of the minds behind Visceral (Lychee and Manu Miran), Boston's most welcoming and forward thinking party. Lychee has been shaping the Boston music scene for years whether DJing, writing or creating community spaces. She recorded this mix to add to the ranks in anticipation of her set at the upcoming Shake.
Catch Lychee alongside Loefah, Hodge, and Dev/Null on Friday, October 6th at Good Life in Boston for the next edition of Shake!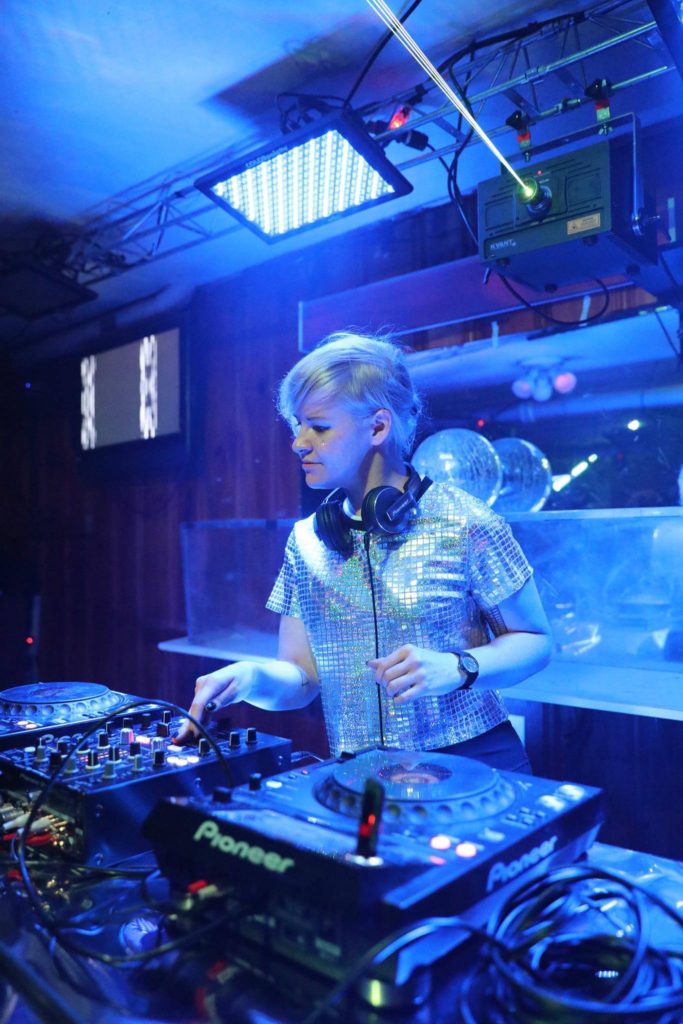 Photo by: Georgette Bibber
Tracklist:

Phase Fatale – Cell [Jealous God]
Nuel – Ambient Computing [Semantica]
Echoplex – This Is My Techno Melody [Arts Collective]
Etapp Kyle – Continuum [Unterton]
Under Black Helmet – Unmask [Mord]
Marco Shuttle – Con Sequenza [Spazio Disponibile]
Exilles – Rapid Acid [Involve]
IVVY – Level 106 (Richard P Remix) [Motor]
Cassegrain & Tin Man – Oxide [Ostgut Ton]
Lockermatik – Interlock 2 [Mord]
Loleatta Holloway – Stand Up (Pangaea Remix) [Devotion]
Juxta Position – Entranced [Modularz]
Peal – Raeh
Objekt – Needle & Thread [Objekt]
Archivist – Star in a Circle [secondnature]
Minitronik – Animalism [D.M.T.]
Pinch – Cold New Worlds [Cold]
Ital – Concussion [Planet Mu]