Like many of our favorite DJs, Amy Becker's involvement in the dance music scene goes far beyond simply pushing her own work. She's also the mastermind behind her own event series, Acrylic, in London, which has hosted a broad range of guests in person and via a slot on Radar Radio for video interviews in addition to DJ sets.
This Friday, she'll join us for Shake! with Total Freedom and resident Dev/Null. In advance of her set, we interviewed her about her development as a DJ, the challenges of organizing events, and her next moves.
---
You come at music from a lot of different angles – you DJ, you do radio, you run a night. Are there particular themes or goals that tie all of that work together for you?

It all comes down to pushing the music that I love. Although my taste is always evolving, it remains extremely wide in terms of genres and styles so it's important to me to represent that whether it's in my DJ sets, talking about the artists on the radio, or booking them for Acrylic.
How do your recorded mixes, for radio or otherwise, differ from mixing for a dancefloor?

I tend to only play new music in my studio/radio mixes just because I use them as a platform to show what I am into at that time, they sort of exist as a time capsule in that sense. Whereas in my live DJ sets, I focus on entertaining the crowd and building up to moments, whether it be educating people on new music or playing some older bangers that people love to dance to.
What are some of the things you've learned from throwing a regular party? What do you wish you'd known sooner when you first started organizing events?

I've learned that it's a lot harder than it looks, and I wish I'd known how important good branding is to make an event a success. I've also learned the hard way that it's almost impossible to make decent money from it!
How did you become interested in DJing yourself? How did you learn?

I was passionate about a lot of different genres and wanted to mix them together in ways that DJs like Todda T, Diplo, and Oneman were doing at the time. I got some shitty decks for Christmas when I was 14 and taught myself.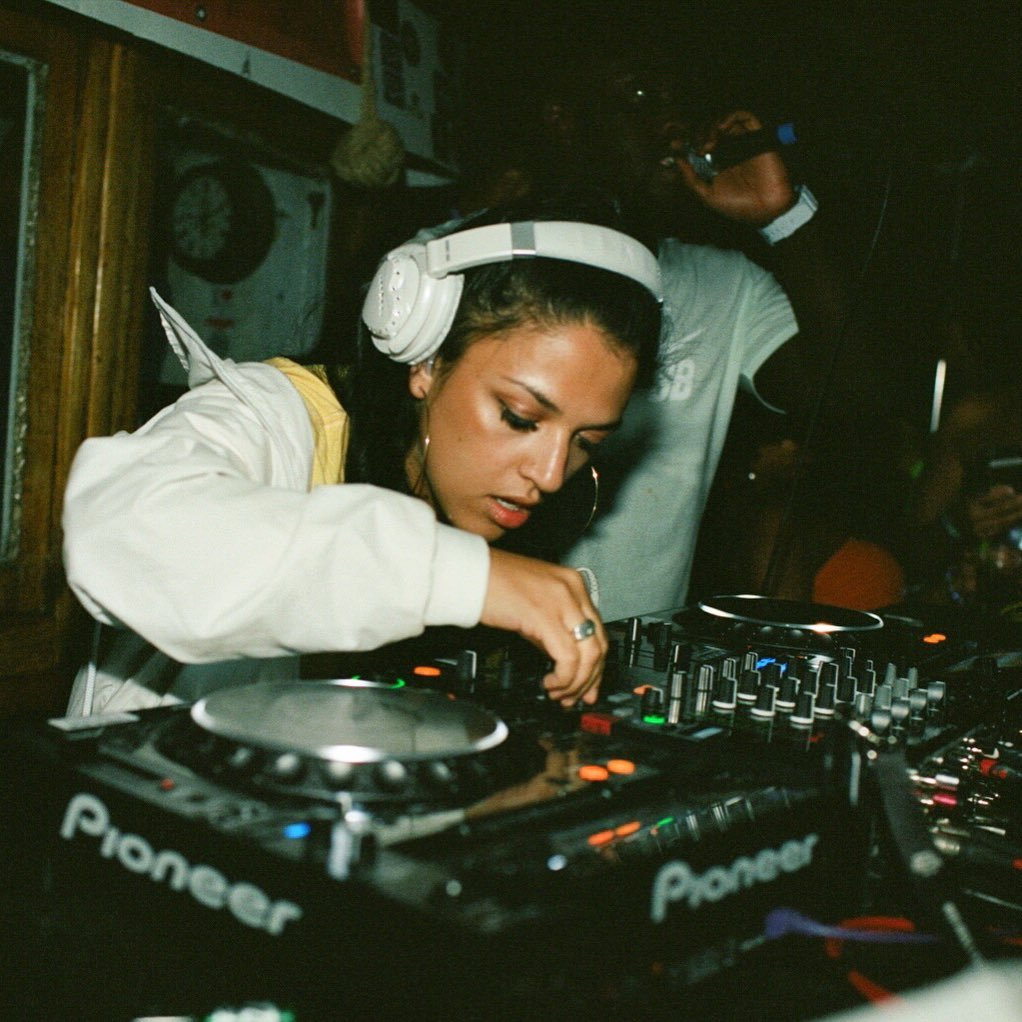 Do you have any go-tos for making travel/touring easier?

WATER! And weed. Also I can sleep anywhere on demand.
I read in another interview that you took a break from DJing last year — how has it been getting back in the game? Have you made any particular changes to recalibrate to it?

It's not been easy, but I needed the time out. The main change is that I stripped it back and started to turn down shows that I know aren't right for me and my sound. That was the main thing affecting my happiness and love for DJing.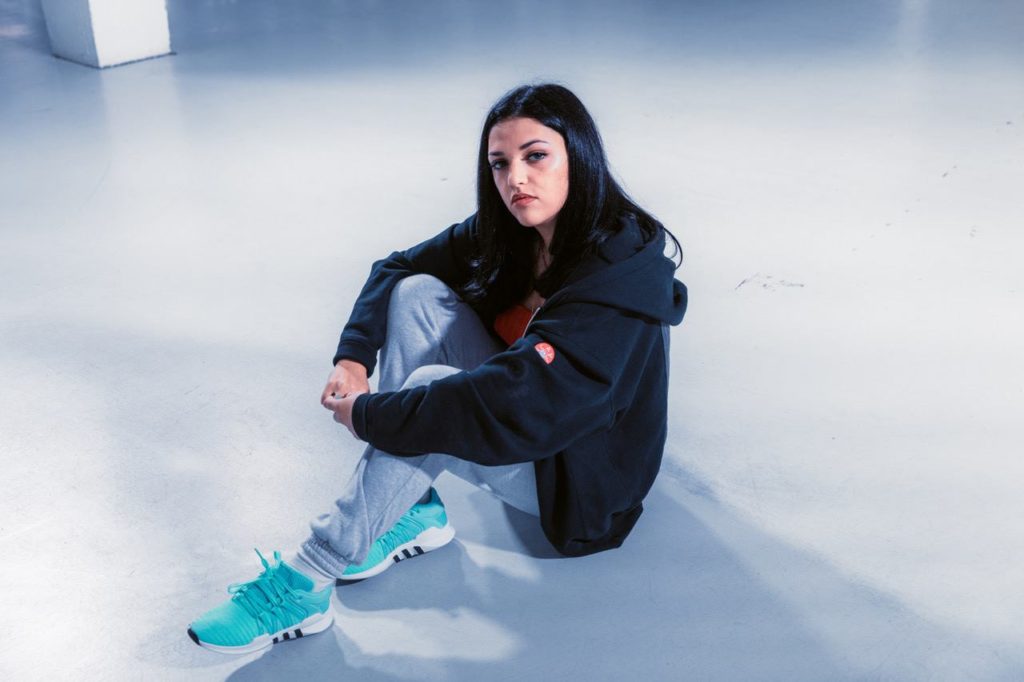 What was it like coming up as a DJ in London? Are there particular things about the London scene that you think shaped your own involvement in music?

It was pretty cut-throat, so I'm grateful to those who put me on and let me DJ at their parties around East London when I was 16/17.
What's exciting for you in 2018? Any upcoming projects you'd like to tease or shout out here?

This year I'm focusing on growing Acrylic and trying to single-handedly save London nightlife which is currently overran by brand partnerships and corporate involvement. Also trying to move out!
---

See Amy Becker with Total Freedom and Dev/Null at Good Life on Friday, February 2nd. More info here!