Shake! is ramping up to our upcoming event with Lit City Trax on Friday, August 11, with a series of interviews, and in honor of a lineup that features not only a label strongly representative of numerous locales but also a strong group of Boston locals who are shaping the scene, we've decided to put the focus on music tied to places old and new in our series of interviews leading up to the event.

Ghetto house legend DJ Deeon paved his way through the Chicago house scene to bring the world some of the most "gritty, raunchy, and dirty house music" that exists. His releases and tracks helped create the sound of Chicago house label Dance Mania. Now DJ Deeon continues to play around the world, collaborate with new and exciting people, and devotes his life to the music.
In his interview, DJ Deeon talks about how Chicago shaped his sound, what tracks are on his ghetto house syllabus, and more. He also released a Shake mix to go along with his interview that's sure to make you shake it, listen here.
---
How have your Chicago roots shaped your sound or the way you relate with music?

Chicago has shaped my sound – I'm from the city that birthed house music. The music raised me ,it saved me from the bullshit in the streets of Chicago. Instead of hanging out doing what I shouldn't, I would be indoors mixing on the turntables and making my tracks.
What was the first dance music experience that really stuck with you?

WBMX and the Italo dance tracks they would play on the radio. They were totally different from the norm of R'n'B and Rock that was programmed and pushed on us in that era.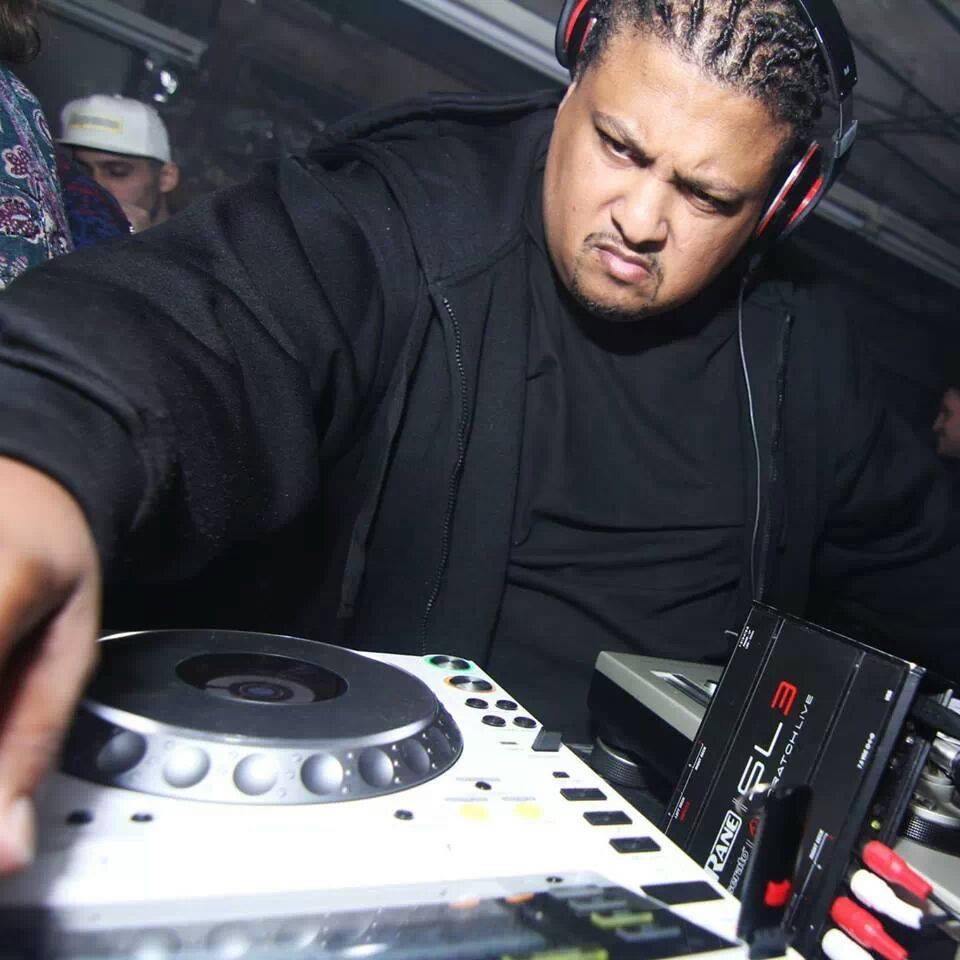 Can you think of a particular moment that was a turning point for you as far as realizing the influence your own work has had?

Backstage in Denmark in the early 90s. Some guys were backstage ready for autographs and such. The crowd were singing along with my tunes. I was in shock 'cause they knew the stuff word for word. I really appreciated the love.
If you were to create an introductory ghetto house syllabus, what are some pivotal artists and tracks (other than your own) that you would highlight?

Hmm. The list is too long.
DJ Funk – Pump It
Paul Johnson – Nice N Fast
Parris Mitchell – Work It
Jammin Gerald – Get The Ho
You also can't forget anything by Cajmere and or early Mike Dunn and of course Armando Gallop. Rest in peace Armando.
From your own exploration and experiences, what are some places where you think music is thriving locally now?

Thriving – Scotland especially Glasgow, London, Paris, Germany is crazy. Basically all of Europe.
To what extent is your music tied to community, and to what extent is it about individual expression? Can those things intersect?

My music is tied to the community, to the people. The way they dance; from twerking to footwork, it's all been around for almost 25 years if not more so it's a big part of the community. We would just pop out with the equipment and play for the neighborhood. Everyone would have a good ass time. Selections and DJs varied. It was a culture of love for the music, all music.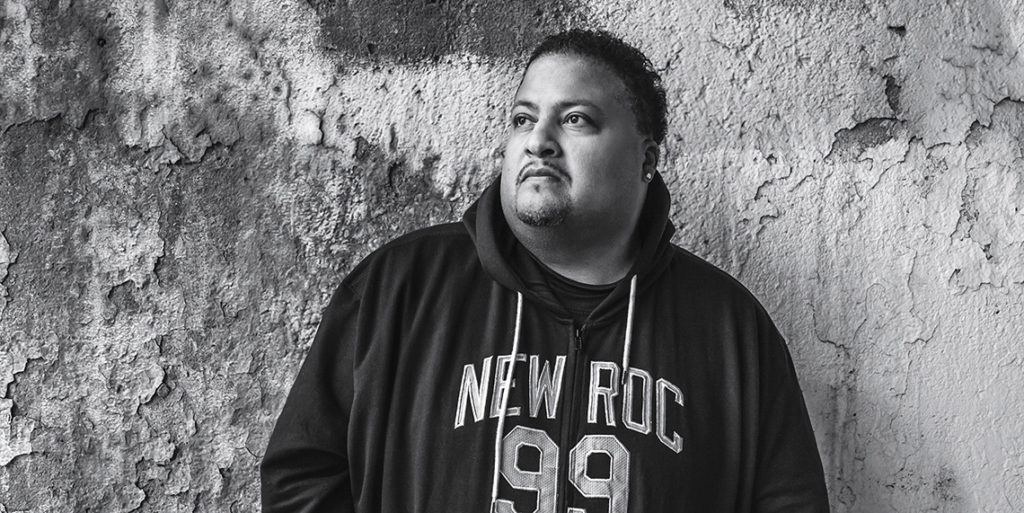 How have online communication and social media changed the music industry? Can these tools be used for community building?

Online gives a light and connection that says that we are all not that different from each other. There's there has been an overflow of music, both good and bad. This has built the community up for sure.
How are you feeling about your return to Boston? What do you have in store?
What projects or events do you have coming up that you'd like to shout out here?

I'm excited about returning to Boston. It's an amazing crowd. What I have in store is that gritty raunchy dirty house music – parental discretion is advised. On Life!
---

See DJ Deeon at the Lit City Rave alongside J-Cush, Blay Vision, and DJ TiGa at Good Life on Friday, August 11th. More info here!
Tracklist for DJ Deeon Shake Mix:
Todd Terry – Video Crash (remix)
Traxman – Work It (edit)
DJ Nasty – Shake It
DJ Deeon – Box
Claude Von Stroke – Shake Your Tiny Tambourine
Gettoblaster & Zxx- Fire Alarm (remix)
DJ Nasty – It's Just A Feeling
Gettoblaster – House Gangsta
Kry Wolf – Get Down
DJ Deeon x DJ Haus – Freak Like Me / City Jams mash-up
Chrissy – True Love
Cajmere – Spinnin
Smashing Sebastian – One Nation
Traxman – Old Computer
Paul Johnson – Nothing Wrong
Kaptain Cadillac – Plastic
Tvsi – 1234
Paul Johnson – Beat It
DJ Slugo – Where Da Rats
Waxmaster – Going Down
DJ Funk – Party People
Jammin Gerald – Hold Up
DJ Funk – Work It
Gant-Man – Juke Dat Perc
Gant-Man – AEIOU (remix)
Gant-Man – Poison (remix)
Traxman – Get Down Lil Mama (Gant-Man remix)
Footmerc – Double A.C.
DJ Rashad ft Chi Boogie – Ay Yo Yo!!
DJ Deeon – M.O. Juked