After spending countless hours analyzing, and reanalyzing all of our entries for our first ever DJ contest, we are excited to announce that we have chosen our winner. It was certainly not an easy task, with over a dozen entries from some of Boston's best rising selectors, it was truly difficult to chose a winner. However, our winner earned a well deserved victory, delivering a solid half hour of high energy floor stompers, the vibes were persistent and addictive. Powerful vocal tracks, deep and introspective bass heavy staples, this mix caught our attention in a big way, and we hope that you'll be delighted to hear him warm up at the show.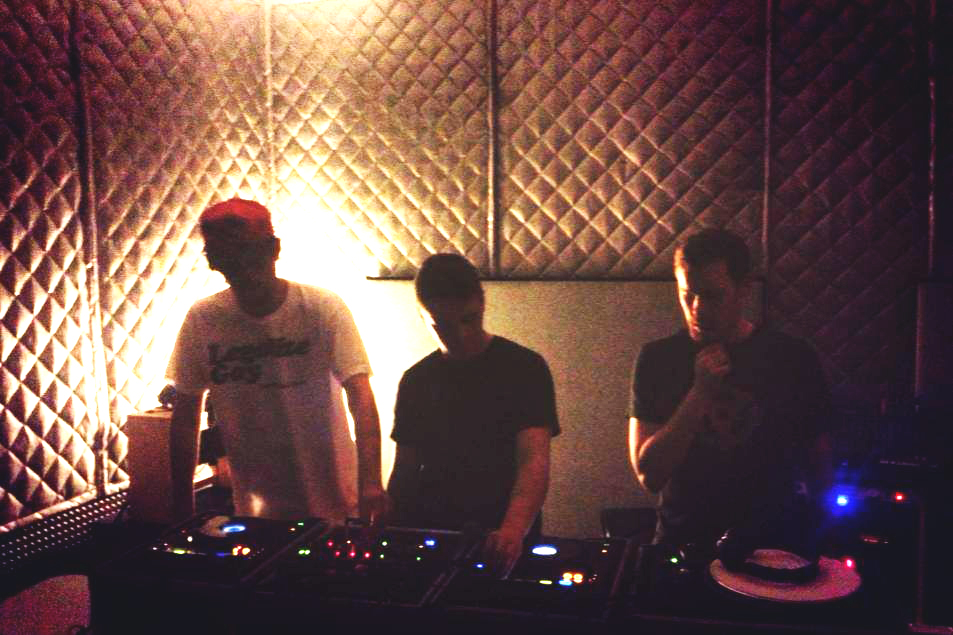 We are proud to announce that Somekid will be joining Fens on the opening duties for our next Shake! party with Oneman. Somekid is a resident of one of our favorite parties, DRAW, whose one-off style underground events have brought some of the best party experiences the city has seen in recent months. Join us in congratulating Somekid, and be sure to download his winning mix and take it with you to go, and be sure to catch him on Friday Nov 6 at Goodlife!
We would also like to thank all of our contestants for their hard work and their amazing submissions. You will most likely see some of the other contestants booked at Shake! in the near future… there's some real talent in Boston! See you all at Good Life for Oneman!