For nearly a year we've been lucky enough to bring some of our favorite artists to Boston for some truly memorable nights. From our first party with Ultramajic boss Jimmy Edgar last December to multiple parties showcasing top talent from the Night Slugs label to Summer booty shaking with two Dance Mania legends and a beast of a set from Addison Groove, we consider ourselves lucky to be doing what we do. Our next two parties are no exception – first, tomorrow's feature with Hessle Audio co-founder Pearson Sound, and then, October: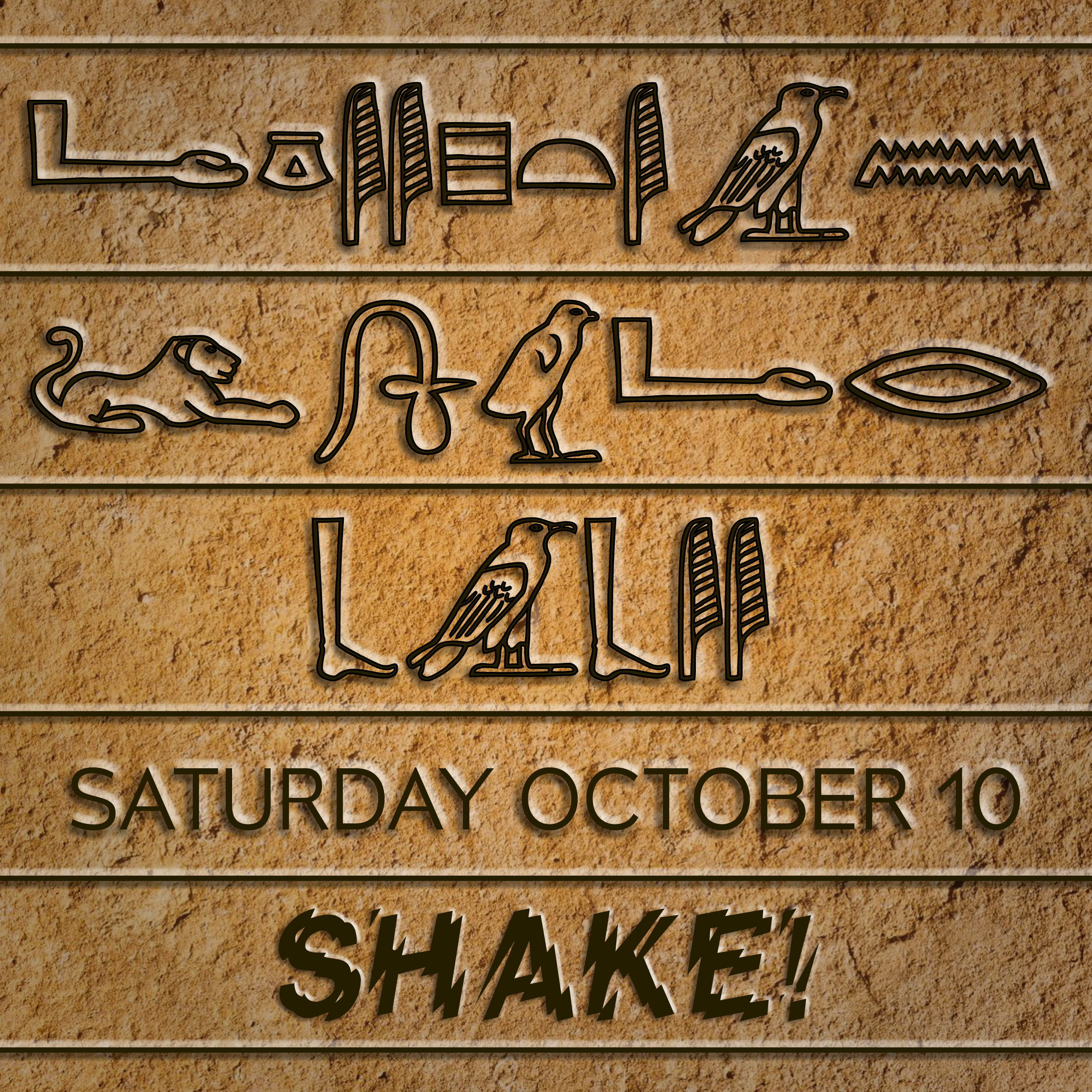 While we haven't announced our October lineup yet – you'll have to catch us at the Good Life tomorrow for that – we can say without hesitation that it's one of those parties that has the whole Shake crew beaming with excitement. What we will share for now is that we are bringing an absolute legend to everyone's favorite downtown basement and keeping this a secret has been quite the challenge. A few more clues? There will be an 808, crates full of classic house and electro records, and some choice MCing from the man behind the decks himself.
Think you've got this one figured out? Let us know in the comments; first person to correctly guess our October headliner will get a free guest list spot for the party next month. We'll see you at 28 Kingston Street tomorrow night for another wild time, and be sure to stick around until the end for the announcement.